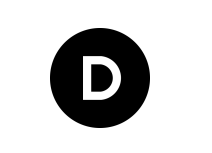 Dang and Company is growing!
At Dang and Company we are constantly striving to evolve with Vancouver BC's ever growing city. Currently, Randy Dang is in the midst of attending classes in order to expand his scope of services. Now, along with accounting and advisory services, the Dang and Company team will be offering immigration consultation services and we couldn't be more excited.
Stay Tuned for more details!